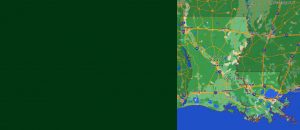 Any ticket warrant.
Anytime.
Anywhere in Louisiana.
Ticket Warant Lawyer Paul Massa will defend you.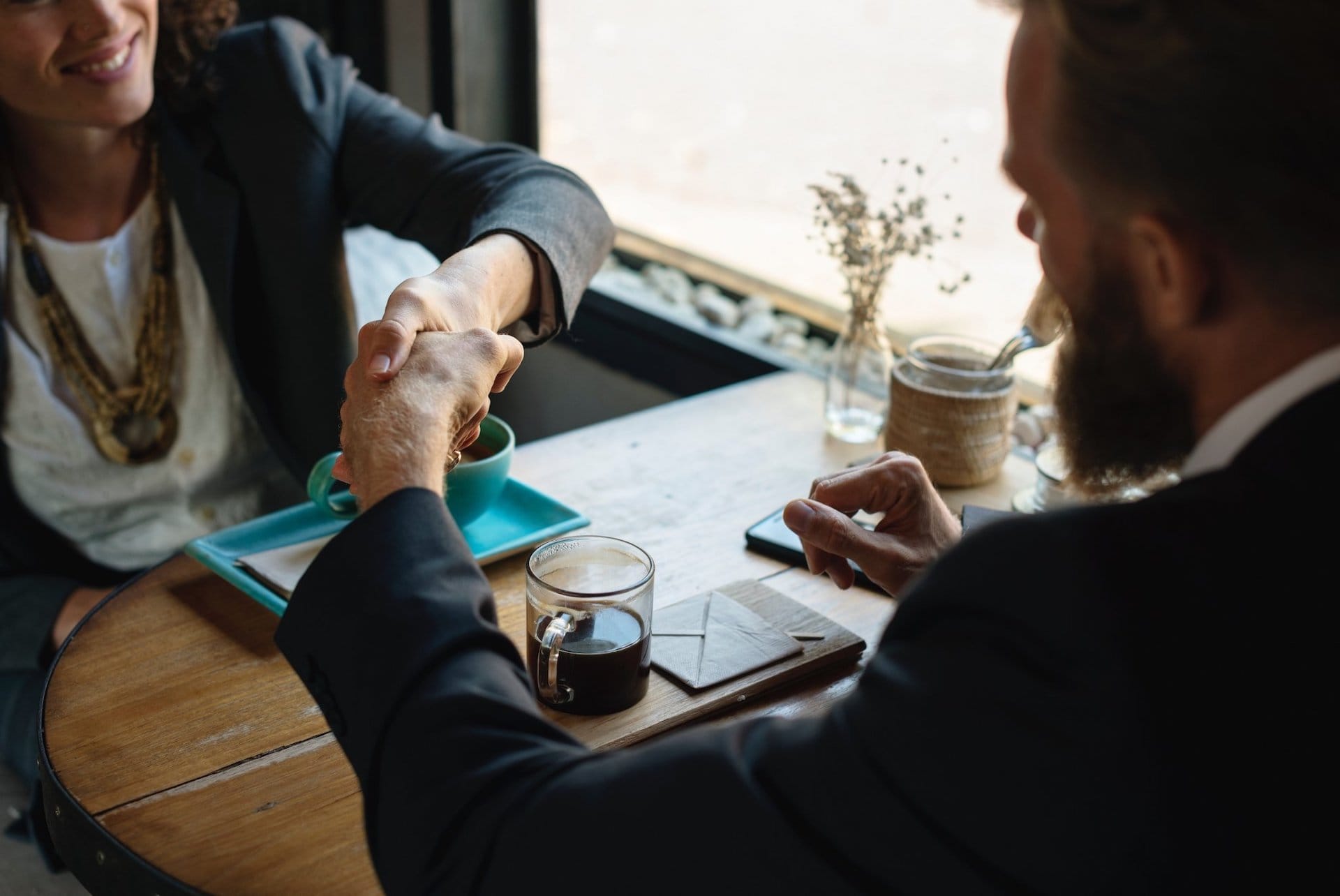 Representing Louisiana ticket warrant clients for more than 30 years
Attorney Paul Massa will travel to all Municipal and District Courts across the entire State of Louisiana to defend your ticket warrant.
Traffic Law has been the core of Paul Massa's practice for over 30 years, helping thousands of clients who are either Private or CDL driver's license holders.
(Commercial Driver's click here.)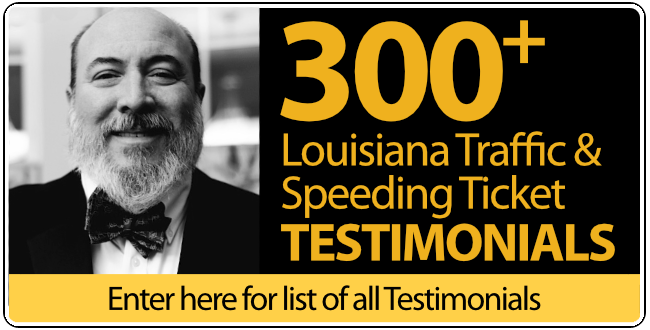 Benefits of hiring Louisiana warant lawyer Paul Massa:
No Court appearance
Attorney Paul Massa is your lawyer from beginning to final deposition, willing to appear in court on your behalf, so you do not have to appear in court.
No violation or points will appear on your driving record
Violations or Points from a traffic ticket conviction appearing on your drivers license can ruin an otherwise good driving record, and substantially raise your car insurance rate for years afterwards.
Save Money
No insurance rate increase
No missed work and travel expenses appearing in court
No Anxiety about consequences (Priceless)
I can have Louisiana traffic ticket arrest warrants and attachments for arrest recalled in the City Courts, Parish Courts and Municipal Courts across Louisiana.
Unpaid Louisiana traffic tickets and citations don't ever resolve themselves. They only get more complicated, costing you in many ways: money, time, missed work, a suspended license and even arrest.
If you have a Louisiana arrest warrant or attachment for your arrest due to an unpaid traffic ticket(s) or citation(s), it is best to deal with it immediately before the situation gets more complicated and more costly. Talk with experienced traffic ticket arrest warrant lawyer Paul Massa.
What is a Bench Warrant?
If you failed to show up for court, or made a court appearance, but you failed to comply with the orders of the court, then they may have issued a bench warrant. You often have two options: resolve the issue or go to jail. I always recommend resolution over jail.
Some people ask: It's just a traffic ticket arrest warrant, can you really be arrested and taken to jail?
YES – Louisiana police make an effort to arrest every person with an outstanding traffic warrant in the state. Traffic warrants are real warrants. If you are identified by a Louisiana police officer or Louisiana trooper while you have an outstanding traffic warrant you are subject to immediate arrest. This is true even if your traffic ticket was for something simple like expired license plates, having a light out, or running a red light, or even a computer mistake.
If you have an outstanding Louisiana traffic arrest warrant that has been reported to DMV, you can not renew your Louisiana driver's license. Let us do what it takes to get your driver's license straightened out.
What happens after the arrest warrant is resolved through our legal services?
If your traffic ticket has an arrest warrant attachment or a bench warrant for your arrest has been issued because you missed the Court date on the ticket, I can help you with the traffic ticket violation in court by negotiating an agreement with the prosecuting attorney or judge in addition to resolving your arrest warrant. If your ticket went into warrant after you have made arrangements with the Court or Court window or clerk, often I can arrange to reinstate the original agreement with additional time to complete the requirements.
Don't Risk Going To Jail! If you have been contacted by the Louisiana town or Louisiana Parish where your ticket was first issued, turn to the traffic ticket warrant attorney Paul Massa for a free consultation of your Louisiana traffic warrant case. I offer services throughout the State of Louisiana.
It's easy to start the Free Consultation process for your Louisiana Warrant:
To begin, please fill out the FREE CONSULTATION FORM or call 504-975-6606 to speak to Attorney Paul Massa directly.
When I receive your information through my website form, I email a message to you with an Offer of Legal Representation, how I can help you, and also an immediate FREE legal fee quote for your consideration.
If you accept my Legal Representation Offer, by paying the legal fee and sending me a copy of your traffic ticket, then I do all the work representing you before the court. You will not need to appear in court.
When your ticket is successfully resolved, I will provide you with the final disposition, court paperwork, and any instructions to follow if there is a fine to pay the court to keep your ticket off your driving record.
It's easy to retain the legal experience of Louisiana stop sign ticket lawyer Paul Massa for your warrant.
Please follow this link to get started
Thanks for your expedient response
Mr. Massa, Thank you very much for representing me in this matter; especially since I contacted you very late. Also, thanks for having a website that is easy to navigate and has specific information. (I really do not like guessing what services are provided with representation.) Additionally, thanks for your expedient response.
JM
I've received the reinstatement letter you mailed me and got my license reinstated!
I can't thank you enough for your service Mr. Massa. I've received the reinstatement letter you mailed me and got my license reinstated!  Thank you again!
- C.W.
I wish you and your family all the best
That's awesome thank you I wish you and your family all the best appreciate all you've done.
- C.V. 
Fast response and excellent service
Thank you very much for your fast response and excellent service.
- M.M.
It is comforting to know that professionals like you live up to your oath
Words can not express my thanks and appreciation for your professionalism and service. With all of the many disappointments in our world today, it is comforting to know that professionals like you live up to your oath and provide a service that is top-notch. Thanks again for "making the traffic citation go away!"
- J.M.
Thank you Jesus!
Thank you Jesus! Thank you so much Mr. Paul! I really appreciate you always helping me and I always highly recommend people to contact you for service.
- C.K.
Thank you very much for the detailed reply
Thank you very much for the detailed reply — I really appreciate your taking the time. Your name is in my records should anyone I know end up in the same predicament as I did!
Sincerely, E.S.
U r simply superb
U r simply superb and prompt in service. No doubt about it.
Thanks, M.H.
Excellent help resolving my case
Thank you for the excellent help resolving my case. I will highly recommend you to all my friends. Also thanks for the referral to the attorney concerning my other issue. He is a wonderful person he really makes you feel at home like family. Thanks ever so much.
- D.J.
I will totally recommend you
Thank you a lot for helping me out. You did an awesome job and i will totally recommend you, thanks!
- H.V.
I am grateful to have some resolution
Dear Paul, I would like to say that I have such great respect for you. I very deeply appreciate how hard you have worked on my case, and am grateful to have some resolution. If I am ever in the New Orleans area again, I hope you will accept an invitation to lunch.
- J.H.
New license, made possible by your extremely capable work
I am very pleased to be able to attach a copy of my new license, made possible by your extremely capable work. Anything else that I need to do I am at your direction. With extreme gratitude
M.P.C
Louisiana Traffic Law Practice Areas
Paul Massa represents clients in Louisiana in all aspects of Traffic Ticket Law including: Stop Signs, Red Lights, No Insurance, Texting/Social Media, Suspended License, Commercial Drivers and Ticket Warrants,
Paul Massa
Louisiana Traffic Law Attorney
Paul offers turnkey settlement services to keep your driving record clear without your appearance in court. His legal services include; contacting the court, the prosecutor and/or the court personnel on your behalf; working with you to put together any evidence required; negotiating a resolution subject to your approval; handling the paperwork and financial considerations such as payment for any court costs, fines or contempt fees on your behalf.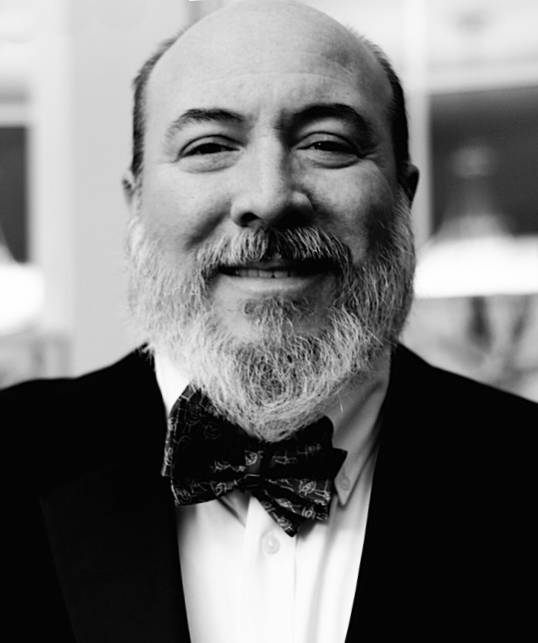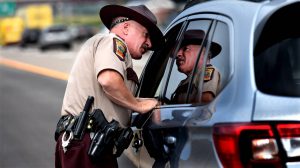 Louisiana Traffic Stop, DUI & Arrest Glove Box Guide
Your guide on how to conduct yourself when you are pulled over by Louisiana law enforcement. Become familiar with these suggestions by reviewing them from time to time so that when it counts, they are second nature.
These 9 important traffic stop tips might save you from getting a ticket. These tips will help you understand the process and lessen the anxiety associated with a traffic stop by law enforcement
These 12 important DWI, search and arrest tips may help you after you have been pulled over by law enforcement. Understanding your rights may help you lessen the anxiety associated with these types of encounters.
Avoid behaviors associated with intoxicated drivers The National Highway Traffic Administration has identified a list of symptoms commonly used by law enforcement to spot intoxicated drivers.
Please submit your Louisiana Warrant information for a custom FREE Case Review