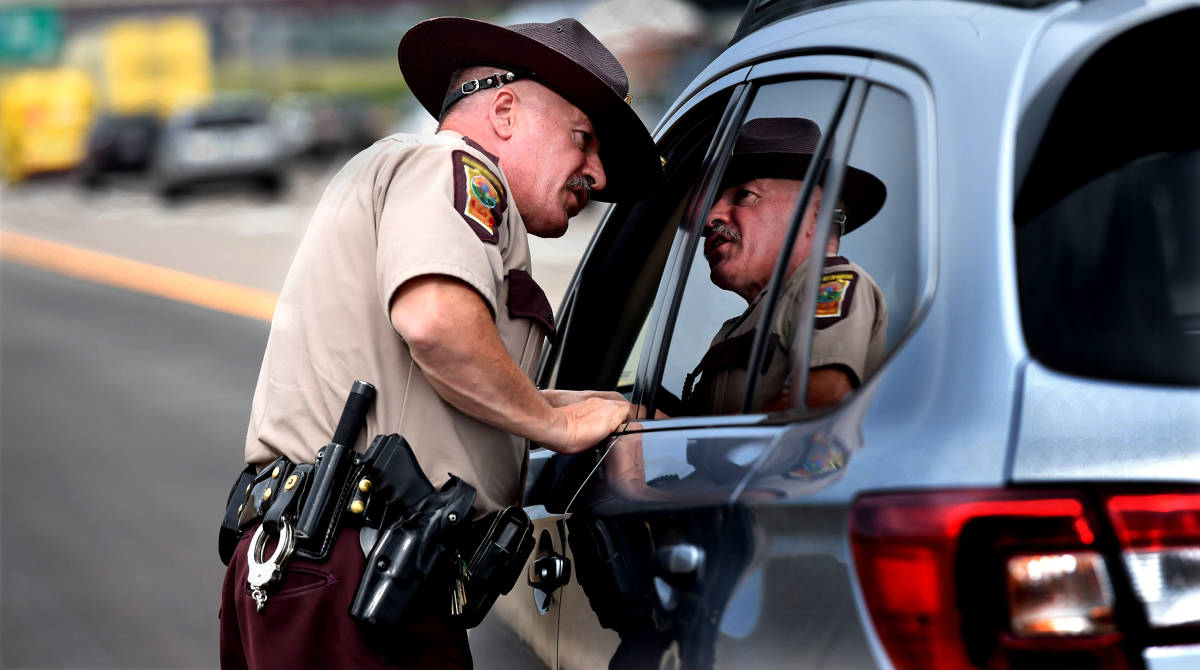 Louisiana Traffic Stop, DUI & Arrest Glove Box Guide
Your guide on how to conduct yourself when you are pulled over by Louisiana law enforcement. Become familiar with these suggestions by reviewing them from time to time so that when it counts, they are second nature.
These 9 important traffic stop tips might save you from getting a ticket. These tips will help you understand the process and lessen the anxiety associated with a traffic stop by law enforcement
These 12 important DWI, search and arrest tips may help you after you have been pulled over by law enforcement. Understanding your rights may help you lessen the anxiety associated with these types of encounters.
Avoid behaviors associated with intoxicated drivers The National Highway Traffic Administration has identified a list of symptoms commonly used by law enforcement to spot intoxicated drivers.